Fellow Marine Professionals
Are you a Marine or Oil & Gas professional looking for online resources for your work?
Chances are, you came to this page looking for some handy calculators which you can use in your design process, or to quickly check the suitability of your equipment for your upcoming Marine/Offshore operation. Or maybe you came looking for some expert training available online to learn an industry software, or to know how to prepare for your upcoming design or operational challenges.
We house an array of spreadsheets and software created for use in marine/offshore engineering and operations. The Learning Hub houses some useful video tutorials for popular industry software; and the Articles section has rich technical articles covering various aspects of design, engineering, and operations of ships & offshore structures.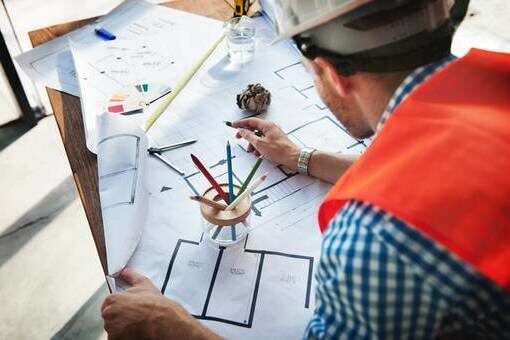 From Design to Operations in easy to use Spreadsheets
Our Calculators form an essential part to every Marine/Offshore professional's Kit
Designed to Save your Time and Money
Based on credible references and literature
Downloaded by thousands of our trusted clients
High acceptability by MWS, Class and other approval authorities
You do a fine job of explaining the methodology and inputs to your spreadsheets which allows our people to make effective use of them immediately. We will certainly continue in the future, to purchase your products
Robert. P. Hill
Your spreadsheet is great, even better that the software I am used to.
I am using it in order to design fenders for a new Harbour in Montevideo.
Jose Zorrilla
Just wanted to thank you for your assistance with the two technical analyses we conducted recently.
I was pleased with the work provided, which was very professional. In addition, your response to enquiries and requests for further analyses was always prompt, which was very much appreciated.
I look forward to working with you in the future.
Tony Laubreaux
TheNavalArch's products have been handy for us in getting reliable Engineering Calculations for critical Marine Operations like Mooring, Loadout and Towing which we carry out on a regular basis.
The Technical Support is prompt and helpful in clarifying doubts and queries. Technical Consultancy provided for Critical Loadout operations involving Ballasting and Stability Calculations have helped us deliver our projects timely.
Capt. M.S.Kulwant Singh
So far I have downloaded Lug and Cargo forces spreadsheets and use them daily and find them very useful.
I get similar results with my own spreadsheets so it's great to have a double check as its very easy to make a mistake in a spread sheet
Kris Decke
Thank you for the outstanding help we received during our project.
Your products have also been helpful to us in our operations.
Annie
Got a Question? Write to us.

We love hearing about
Product Clarifications

Design & Engineering Services

Corporate Partnerships

Interested in becoming a creator with us, with your idea of a software, video or simply an article? Please write to us
Or anything else you have on mind 🙂