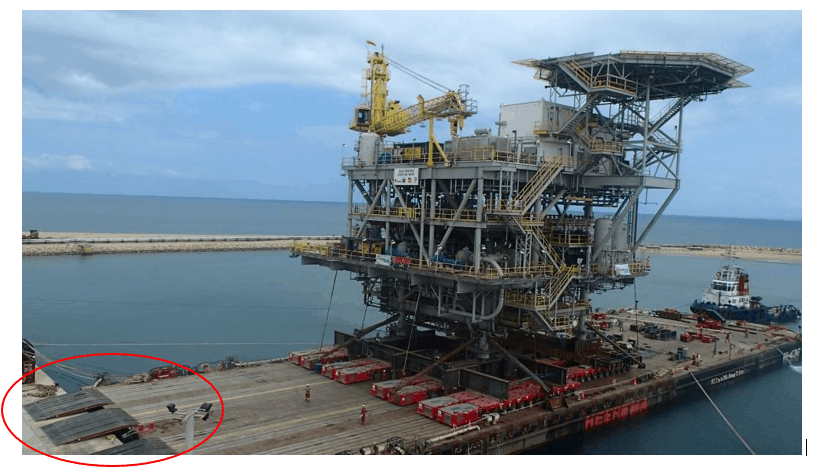 Loadouts are a complicated exercise and require intricate engineering calculations to ensure success of...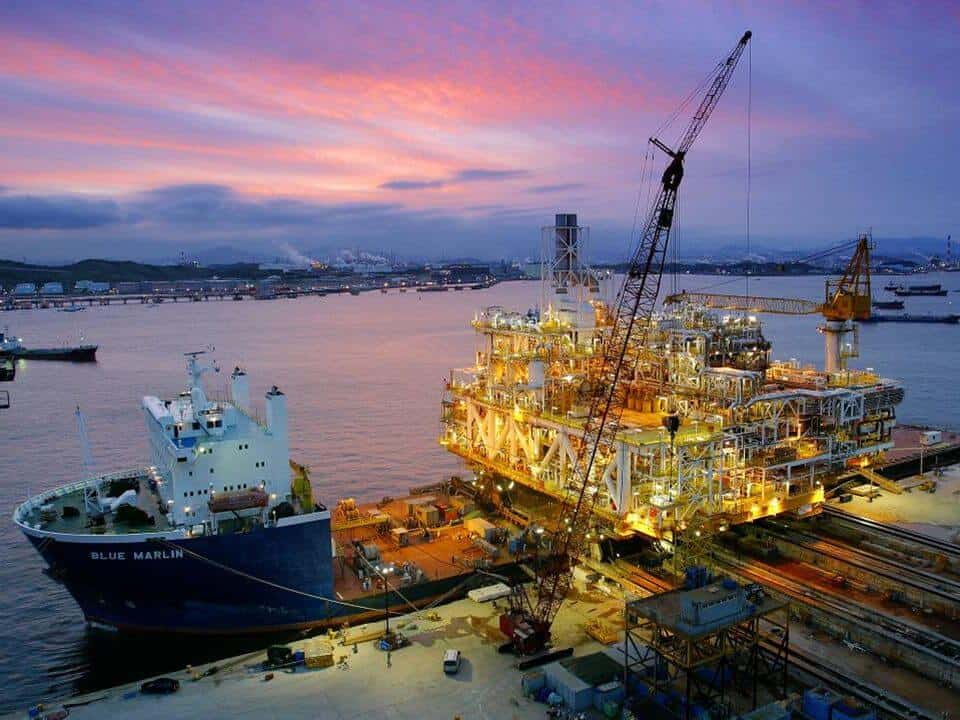 Image source: Flickr Loadout Operations - an Introduction Loadout is a term oft heard of in the marine/offshore...
No Results Found
The page you requested could not be found. Try refining your search, or use the navigation above to locate the post.