Loading Computer Software for your Vessels
Get a type approved, fast, and accurate loading computer software for your vessels
Save on your engineering
With a lean operating model, low overheads, and well researched rates, we pass on the value to you
Top notch quality
We work with the best industry experts from around the globe, and ensure that you get a high quality deliverable
Added benefits
Get free coupons for our software products' subscriptions (worth 5% of the order value)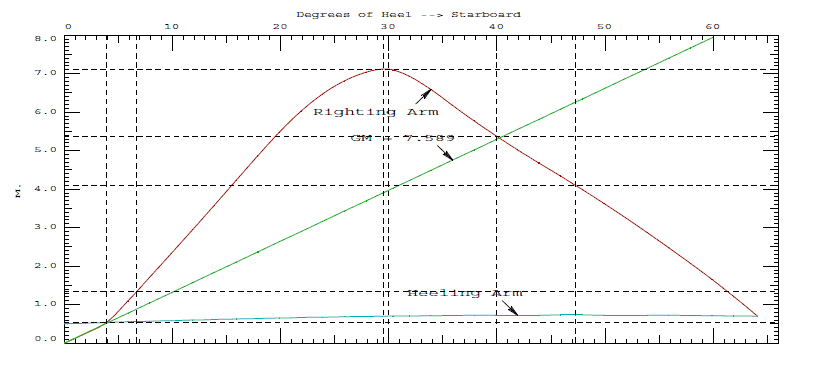 Get a loading computer software for your vessel
Are you a ship owner/manager looking for a reliable Loading Computer Software which can perform intact and/or damaged stability, and strength computations for the vessel for different loading conditions?
We work with major type-approved Loading Instrument providers to deliver to our clients the loading instrument software that they want in their budget.
Prices start at USD 4500. 
Deliverables:
Setup file (exe) of Loading Computer Software
Loading Instrument manual
A report detailing the matching of the Software's results against the vessel's Stability Booklet
 Fill out the simple form on the right for us to get back to you with a quick quote