Trim and Draft Optimization using CFD
Get fast, reliable, and accurate trim and draft optimization simulation for your vessels
Save on your engineering
With a lean operating model, low overheads, and well researched rates, we pass on the value to you
Top notch quality
We work with the best industry experts from around the globe, and ensure that you get a high quality deliverable
Added benefits
Get free coupons for our software products' subscriptions (worth 5% of the order value)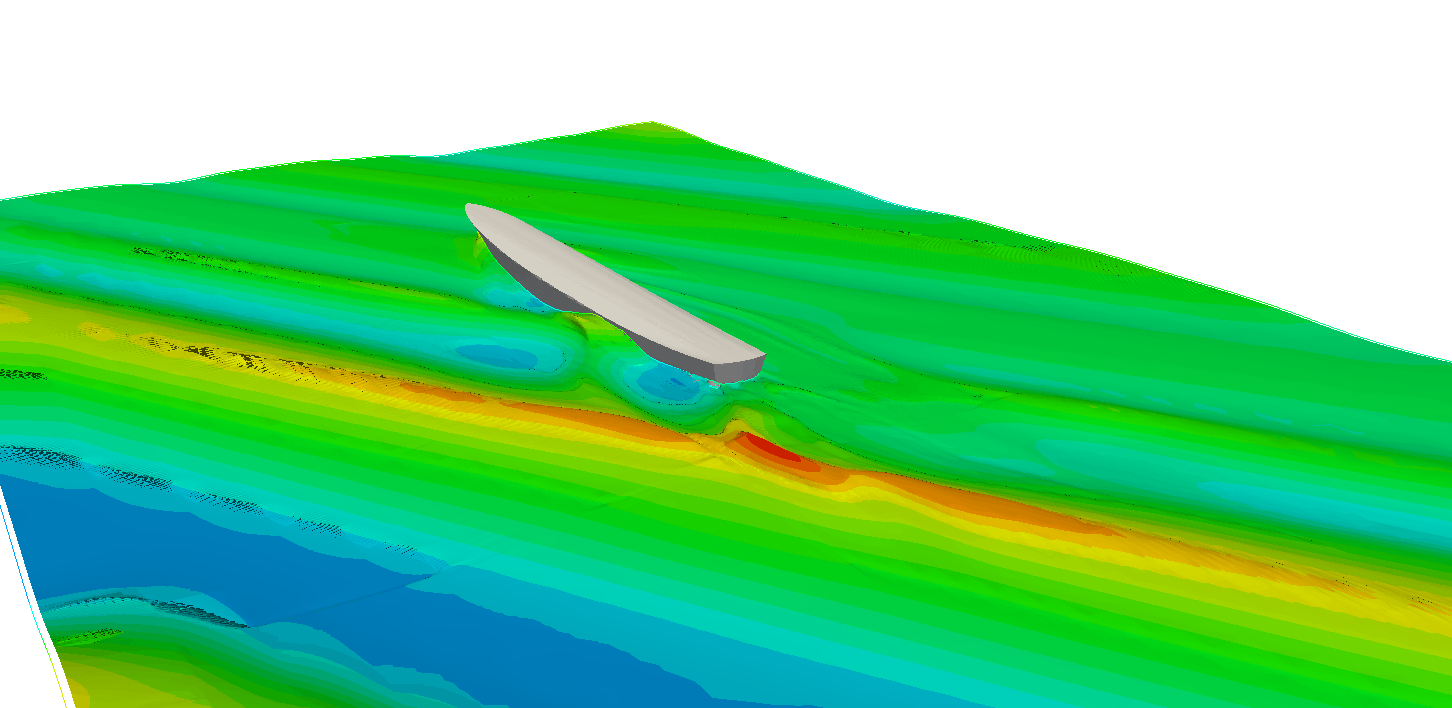 Get Trim & Draft Optimization done by experts, on-budget and on-schedule
Do you know?
Using CFD to generate a large database of required propulsion power depending on speed, draft and trim can lead to reduced fuel consumption due to more optimized ship operations resulting in saving of fuel costs and driving efficiency of operations.
If you are looking for reliable simulations for your ship to optimize the draft and trim, we're here to help.
With our team of experts drawing from their years of experience performing CFD analyses for all varieties of vessels, we can perform a rigorous CFD analysis of your vessel in a reliable, safe, and effective manner to arrive at the optimal trim and draft parameters.
Deliverables:
A detailed report on Trim/Draft Optimization