Get a thorough analysis of a lifting operation – onshore, offshore, or inshore.
Save on your engineering
With a lean operating model, low overheads, and well researched rates, we pass on the value to you
Top notch quality
We work with the best industry experts from around the globe, and ensure that you get a high quality deliverable
Added benefits
Get free coupons for our software products' subscriptions (worth 5% of the order value)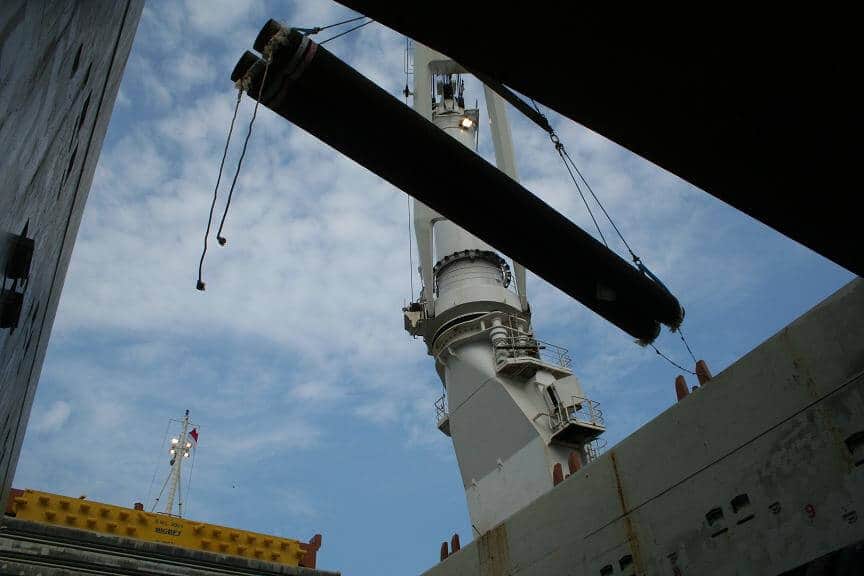 Get a lifting analysis done by experts, on-budget and on-schedule
Lifting analysis can range from simple single hook lifts to complicated multi-point lifts involving spreader bars and multiple hooks. Each lift requires a custom treatment, considering the environment of lift, the object lifted and the lift configuration.
Some common mistakes in lifting design/analysis are:
Not calculating the dynamic amplification factor correctly – this may result in over/under-estimated sling loads
Not considering factors like available headroom while designing
Design not conforming to industry standards like DNVGL-ST-N001
Not investigating availability issues when recommending the rigging specifications
TheNavalArch has on its panel experts who have years of industry experience performing lifting design as per industry standards, and conforming to the demands of a specific operation. At the end of the analysis, the client will receive a guidance report with a summarized basis of design and a result discussion.
Please fill out the form on the right for any of your lifting design needs, and well get back to you the soonest with a quote.