Get a complete mooring analysis performed for a your vessel – at berth or in open ocean
Save on your engineering
With a lean operating model, low overheads, and well researched rates, we pass on the value to you
Top notch quality
We work with the best industry experts from around the globe, and ensure that you get a high quality deliverable
Added benefits
Get free coupons for our software products' subscriptions (worth 5% of the order value)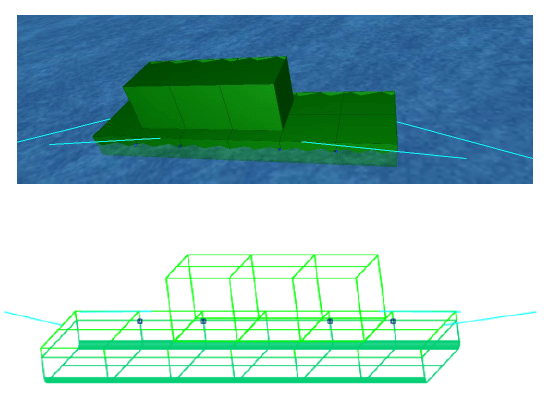 Get a mooring analysis done by experts, on-budget and on-schedule
Are you looking for the right layout for mooring your vessel to the berth or in the open sea? Confused between which codes/standards to use?
Is it a tanker which should best comply with OCIMF requirements, but you're not sure how to perform the analysis which is in accordance with OCIMF requirements?
Not sure whether a dynamic analysis is really required for your vessel, or just a quasi-static analysis may be sufficient?
To be sure of the robustness of the design, it is important to run the right analysis and come out with the right properties of the mooring components.
We have the expertise and the software required to perform mooring analyses of various kinds – berth, open ocean or single-buoy mooring.
If you're looking for mooring analysis at a reasonable cost and are hard pressed for time, fill out the form below and we'll get back to you the soonest with a quote.