Free Webcast: How to generate rigging designs for lifting operations in 1 hour or less
(Duration: 30 min)
Register using the form

Lifting operations can be executed relatively quickly if the rigging designs are accurate.  This ensures that the assembled rigging hardware components (slings, shackles, etc) fit together well without having to make last-minute adjustments in the field.
Accurate rigging designs depend on good coordination of the arrangement of rigging components between an engineer's calculations and designer's drawings.    What if there's a way by which accurate lifting arrangements can be generated swiftly based on relatively few parameters of the lifted object and the lift arrangement?   Can the design process be automated using Excel or other software to reduce the time needed to generate lifting designs?
In this webcast, Mike Harwood, PE, PMP, a Structural Engineer-At-Large takes us through a rapid but reliable method to generate rigging arrangements with estimates of loads in the rigging components in an hour or less.  The techniques involved are typically presented in first-year engineering courses and he has applied them many times during his 30+ years of experience as a structural engineer on various Oil & Gas projects, both large process modules, and mid-size equipment packages.  The presentation here is most relevant to projects of the latter type where the participants are generally technically knowledgeable but not necessarily heavy-lift specialists.
To get access to the webcast, please register now!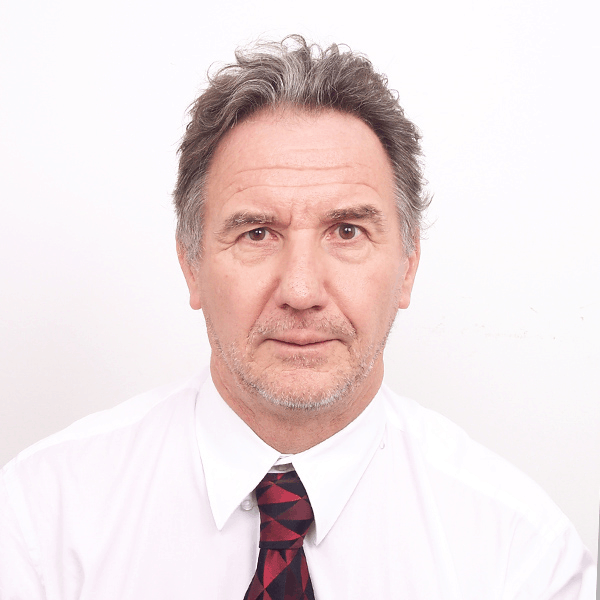 Michael Harwood, PE, PMP
Forward looking, project-oriented engineer and manager with over 30 years design, analysis and work management/coordination experience mainly in the offshore oil and gas industry.  Present focus is on providing customers/employers with designs that are optimized for weight and constructability within cost and schedule constraints. Rapid delivery of these is achieved by automating calculation processes as much as possible, particularly when dealing with interface data from mechanical and piping disciplines. Refer to my recent LinkedIn articles for examples.
CAREER OVERVIEW:
Began as a structural engineering analyst out of university and moved up into hands-on management positions both in operations and projects. Acquired overall knowledge of oil and gas production facilities and gained both US and international experience along the way. Familiar with both owner's and contractor's interests so can work as Owner's Engineer or EPC Contractor PMT member. Became an independent consultant in 2008 working and work through MCHTM Inc or as a contract engineer depending upon what works best for my client. Along the way, have worked on approximately 50 projects and 20 tenders of various durations and produced over 1000 report, drawing, and specification deliverables of varying scope.
SPECIALTIES
Specialties: Structural engineering subject matter expert. Expert user of structural analysis computer programs   and offshore and ship design codes. Also familiar with subsea equipment structures and installation aids as well as offshore pipeline installation equipment and aids. Brown field and newbuild. Structural engineering planning and management.
Design aid software developer to advance design automation, design work methods planner, construction engineering support. Coach/mentor of junior engineers.
General experience with hull and mooring systems and topsides production facilities on the following offshore platform types: FPSOs; CPTs, Spars; Production Semis; TLPs, MODUs; MOPUs and Fixed Base as well as the following ship types: Drilling, S-lay Pipelay; Naval.
LinkedIn Profile: https://www.linkedin.com/in/michael-mike-harwood-pe-pmp-281a5a26/