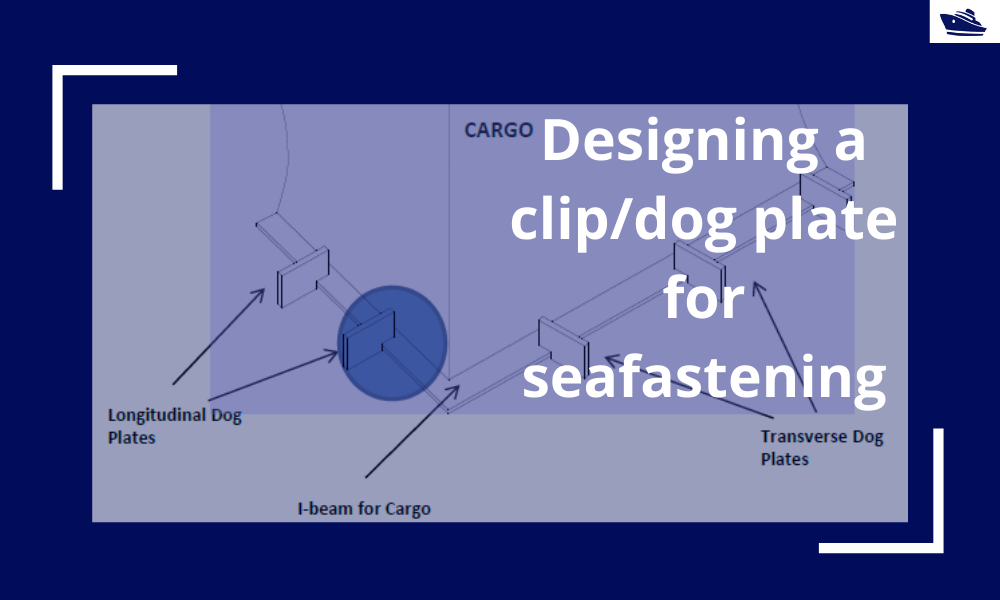 Introduction In an earlier article, we saw how to design stoppers for seafastening. Stoppers are items that are used...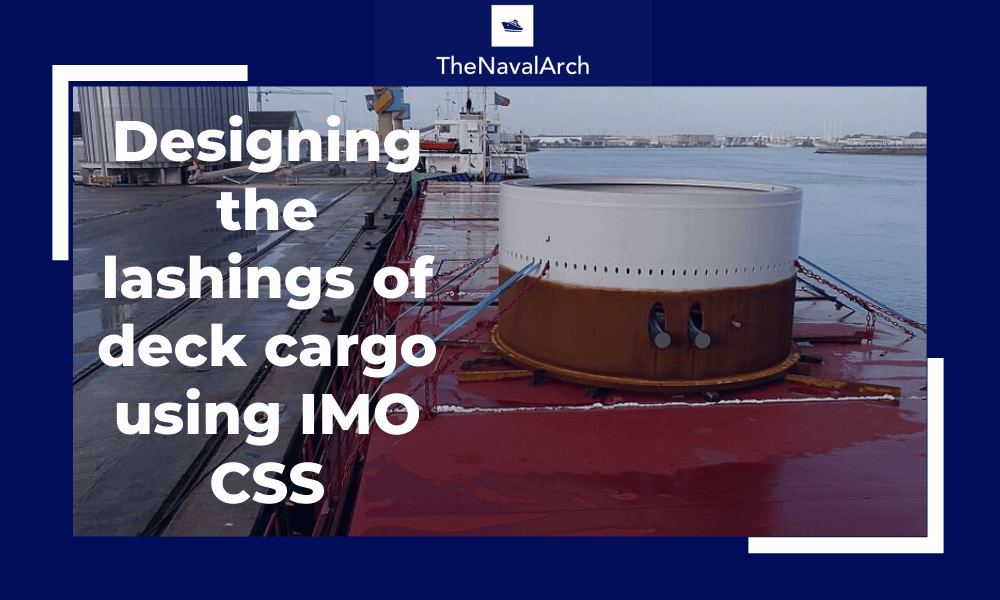 Introduction More than 70% of the earth is covered by water, which makes shipping historically the easiest and...
No Results Found
The page you requested could not be found. Try refining your search, or use the navigation above to locate the post.