Renewable Energy Articles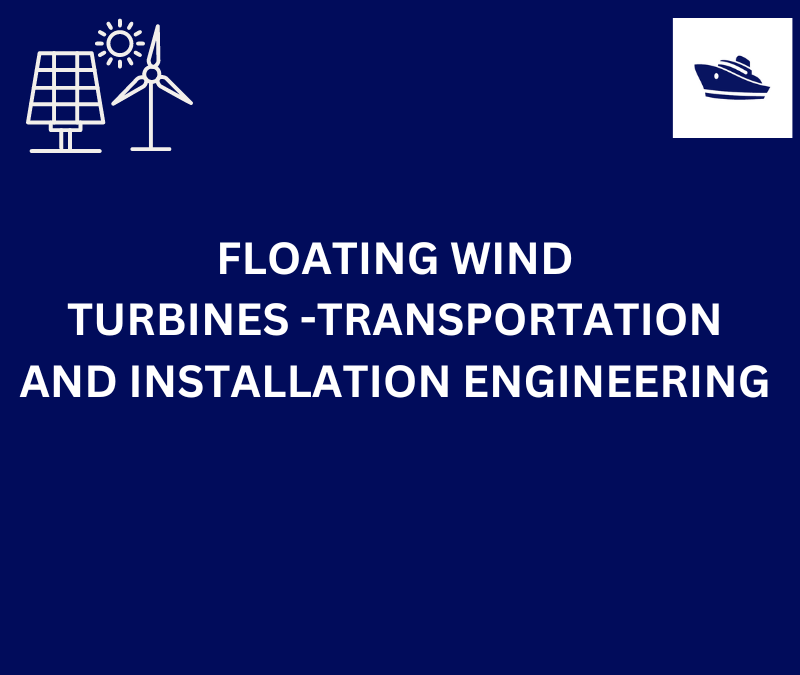 By Alan Crowle, BSc, MSc, CEng, CMarEng, FRINA, FMAREST, FSCMS Masters by Researcher, University of Exeter, College of...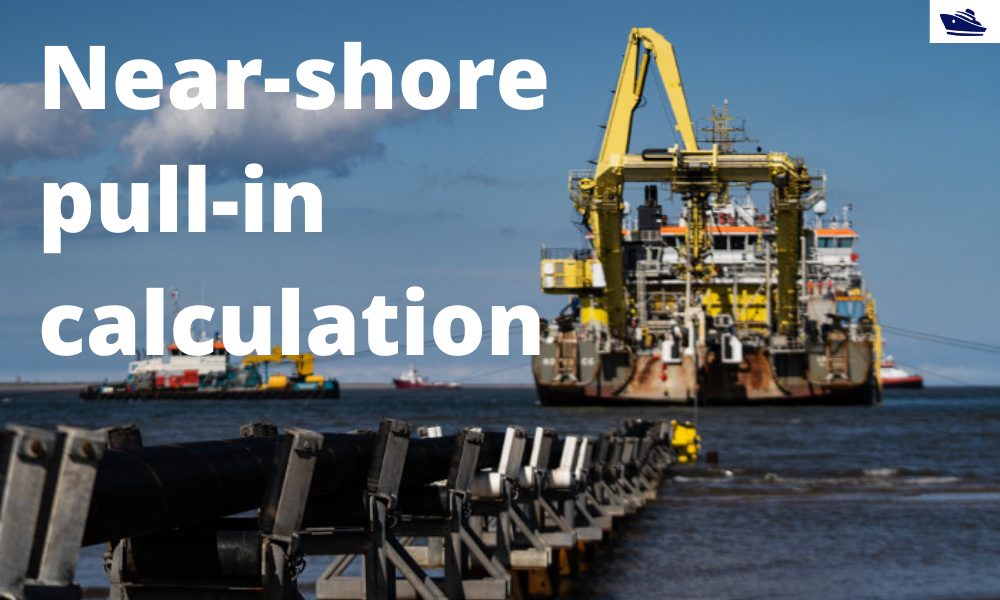 Introduction Over the last 10 years, the global wind energy business has increased manifold. In the next 5 years, the...
No Results Found
The page you requested could not be found. Try refining your search, or use the navigation above to locate the post.