[cmsms_row data_padding_bottom="50″ data_padding_top="20″ data_color="default" data_width="boxed"][cmsms_column data_width="1/1″][cmsms_text animation_delay="0″]
[/cmsms_text][cmsms_heading type="h2″ font_weight="400″ font_style="normal" text_align="center" target="self" margin_top="20″ margin_bottom="20″ animation_delay="0″]Welcome to TheNavalArch.com[/cmsms_heading][cmsms_heading type="h6″ font_weight="400″ font_style="normal" text_align="default" target="self" margin_top="5″ margin_bottom="20″ animation_delay="0″]This site is owned by TheNavalArch Pte Ltd, a Singapore registered company which aims to create online resources for the marine and offshore industries across the Globe. Our online content includes software, articles and training videos, with plans of adding much more. For those who need our expertise in their projects, we also provide Engineering Consultancy services with staunch commitment to quality and timely execution…[/cmsms_heading][cmsms_button button_link="http://thenavalarch.com/about-us" button_target="self" button_text_align="center" button_font_weight="100″ button_font_style="normal" button_padding_hor="20″ animation_delay="0″]More About Us[/cmsms_button][cmsms_text animation_delay="0″]
This website is secured by Sitelock Trust Seal for secure transactions

[/cmsms_text][cmsms_text]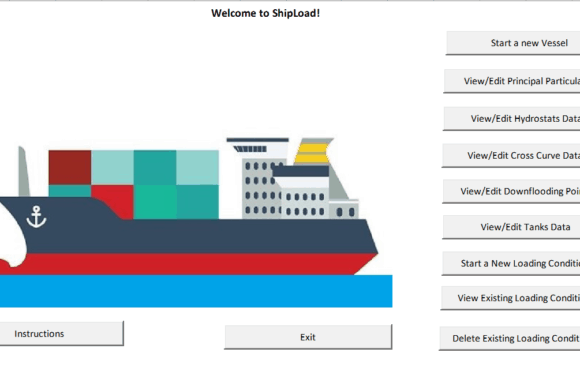 Our Flagship Product – Shipload – the Trim & Stability Calculator is available to download. Please visit the link here
[/cmsms_text]
[cmsms_divider type="solid" margin_top="50″ margin_bottom="50″ animation_delay="0″]
[cmsms_text animation_delay="0″]
TheNavalArch launches the Longitudinal Strength Limit Calculator. This app can be used to find the limits of longitudinal strength of a vessel. For more information, click here
[/cmsms_text][/cmsms_column][/cmsms_row][cmsms_row data_width="boxed" data_color="default" data_padding_top="0″ data_padding_bottom="0″][cmsms_column data_width="1/1″][cmsms_heading type="h1″ font_size="22″ font_weight="400″ font_style="normal" text_align="default" target="self" margin_top="0″ margin_bottom="20″ animation_delay="0″]Free Products[/cmsms_heading][cmsms_text animation_delay="0″]
Get $5 off on your next purchase when you download any of the following free products. Do remember to give your correct email address to receive the coupon code.
[/cmsms_text][cmsms_tabs mode="tab" active="1″ animation_delay="0″][cmsms_tab title="Section Modulus Calculator (Deck + Stiffener)"]
This spreadsheet calculates the combined Section Modulus of Deck Plate + Stiffner. Very useful in deck strength calculations. Provide your info below to download.
[email-download download_id=909 contact_form_id=908]
[/cmsms_tab][cmsms_tab title="FBD: Freeboard Calculation Software (Free Version)"]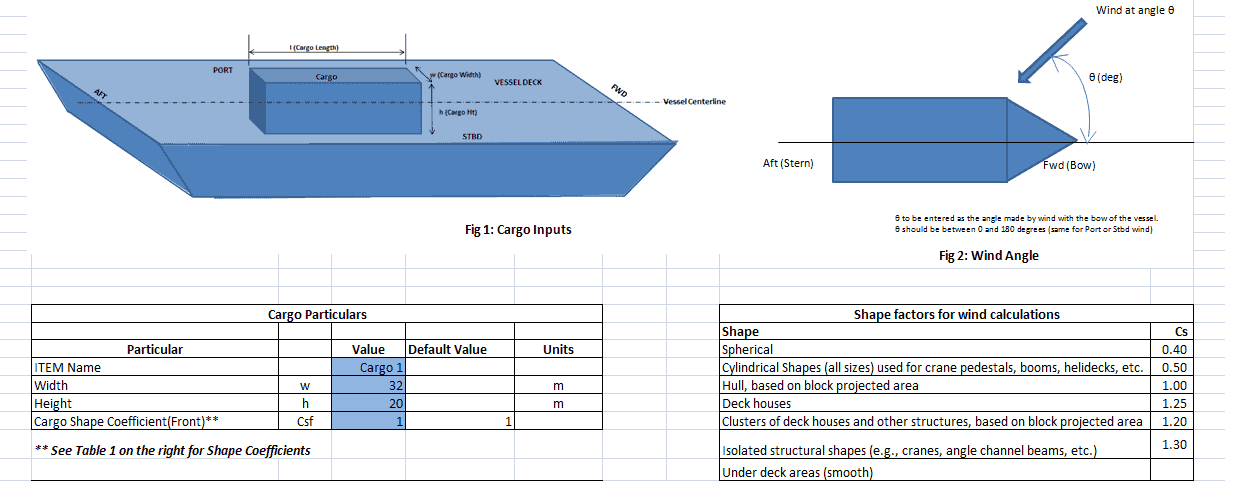 This software can be used to calculate Freeboard of a vessel. The free version doesn't have the report generation feature. It only calculates and displays the freeboard.
Unzip the file using WinRar. Get it here.
[email-download download_id=919 contact_form_id=908]
[/cmsms_tab][/cmsms_tabs][/cmsms_column][/cmsms_row][cmsms_row data_width="boxed" data_color="default" data_padding_top="0″ data_padding_bottom="0″][cmsms_column data_width="1/1″][cmsms_heading type="h1″ font_size="22″ font_weight="400″ font_style="normal" text_align="default" target="self" margin_top="0″ margin_bottom="20″ animation_delay="0″]Most Popular Downloads[/cmsms_heading][cmsms_text animation_delay="0″]
[wa-wps-pro id='222′]
[/cmsms_text][/cmsms_column][/cmsms_row][cmsms_row data_width="boxed" data_color="default" data_padding_top="0″ data_padding_bottom="0″][cmsms_column data_width="1/1″][cmsms_heading type="h1″ font_size="22″ font_weight="400″ font_style="normal" text_align="default" target="self" margin_top="0″ margin_bottom="20″ animation_delay="0″]Latest Launches[/cmsms_heading][cmsms_text animation_delay="0″]
[wa-wps-pro id='216′]
[/cmsms_text][/cmsms_column][/cmsms_row][cmsms_row data_width="boxed" data_color="default" data_padding_top="0″ data_padding_bottom="0″][cmsms_column data_width="1/1″][cmsms_heading type="h1″ font_size="22″ font_weight="400″ font_style="normal" text_align="default" link="www.thenavalarch.com/articles" target="self" margin_top="0″ margin_bottom="20″ animation_delay="0″]Articles[/cmsms_heading][/cmsms_column][/cmsms_row][cmsms_row data_width="boxed" data_color="default" data_padding_top="0″ data_padding_bottom="0″][cmsms_column data_width="1/1″][cmsms_heading type="h1″ font_size="30″ font_weight="400″ font_style="normal" text_align="center" link="http://thenavalarch.com/testimonials/" target="self" margin_top="0″ margin_bottom="20″ animation_delay="0″]Testimonials[/cmsms_heading][cmsms_text animation_delay="0″]
[rt-testimonial id="1768″ title="Testimonial Slider 1″]
[/cmsms_text][/cmsms_column][/cmsms_row]